Top-Quality Trimming Die Manufacturer: Choose from an Extensive Range at Competitive Prices
Introducing the high-quality and efficient Trimming Die, designed to revolutionize your trimming process! Developed by our team at , this innovative tool is specifically engineered to deliver precise and flawless trim results every time.

With its advanced technology and superior craftsmanship, our Trimming Die ensures exceptional accuracy, helping you to achieve seamless cuts and edges effortlessly. Say goodbye to manual trimming and hello to automated perfection! Whether you are working with metal, plastic, or any other material, this die guarantees consistent and uniform results that will exceed your expectations.

Not only does our Trimming Die save you time and effort, but it also helps increase your overall productivity. Its durable construction and optimized design make it incredibly long-lasting, ensuring reliable performance throughout countless trimming tasks. Additionally, it is incredibly user-friendly, allowing for easy setup and operation, even for beginners.

Trust the . brand for all your trimming needs, and experience the precision and efficiency that our Trimming Die has to offer. Upgrade your trimming process today and elevate the quality of your finished products.
Hebei Chaoyue Standard Fastener Mould Co.,Ltd.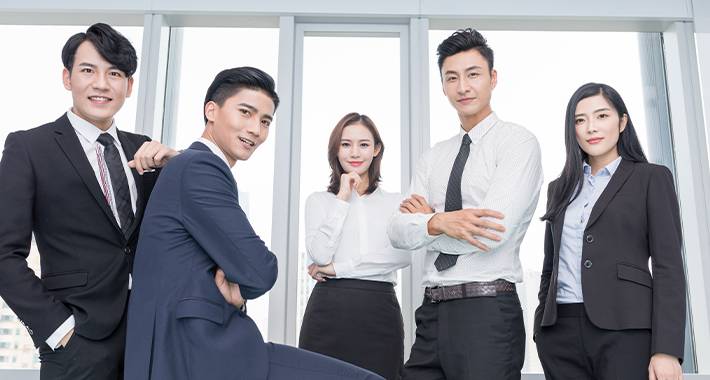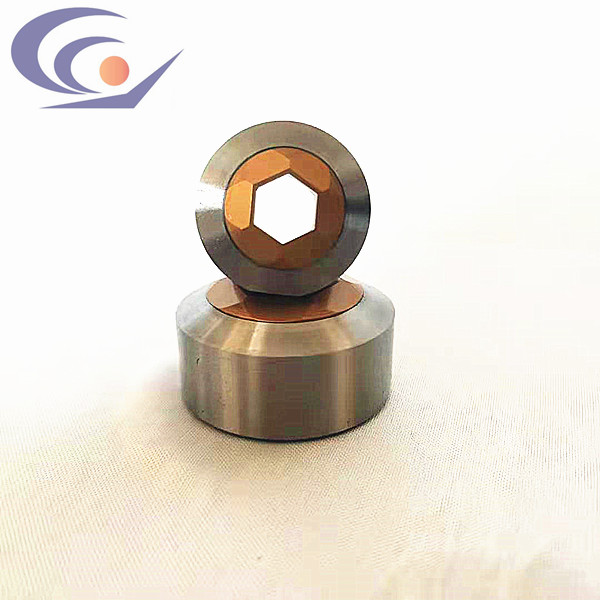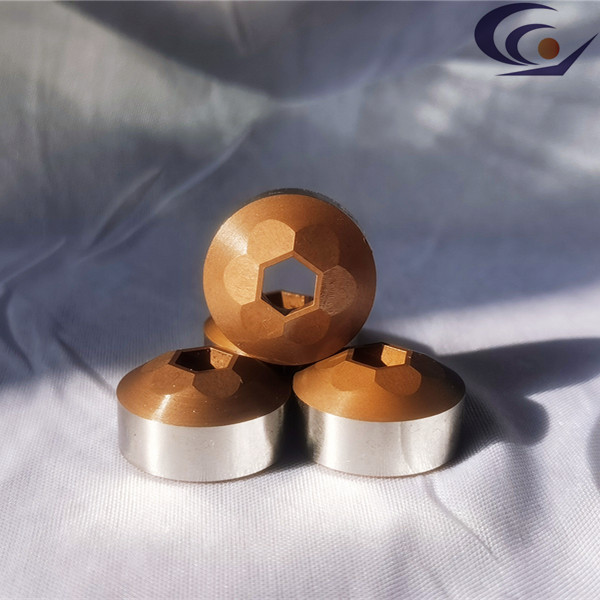 Reliable Trimming Die Supplier from China - Your Trusted OEM Exporter
Reviews
Related Videos
Introducing our revolutionary Trimming Die, designed to redefine precision trimming in the manufacturing industry. With our cutting-edge technology and commitment to excellence, we have developed a high-quality product that will exceed your expectations. The Trimming Die is an essential tool for any manufacturing process that requires precise trimming of materials. Whether you are working with metal, plastic, or other materials, our die ensures clean and accurate cuts every time. Our expert engineers have meticulously crafted the Trimming Die to deliver exceptional performance and durability. Utilizing advanced materials and innovative design, this die offers unmatched efficiency and longevity. Say goodbye to costly repairs and frequent replacements, as our Trimming Die is built to withstand even the most demanding production environments. The versatility of our Trimming Die is a standout feature. It can be customized to accommodate different shapes, sizes, and materials, making it suitable for a wide range of applications. Whether you're shaping automotive parts, consumer electronics, or intricate components, our die guarantees precise trimming that meets your specifications. Safety is of paramount importance to us, which is why we have incorporated robust safety features into our Trimming Die. From ergonomic handles to secure locking mechanisms, we have taken every measure to ensure operator safety during use. Investing in our Trimming Die means investing in your productivity and profitability. Experience enhanced trimming efficiency, reduced waste, and improved product quality with our cutting-edge technology. Manufactured to the highest industry standards, our Trimming Die is a reliable and cost-effective solution that will elevate your manufacturing process. Don't compromise on precision trimming. Choose our Trimming Die and witness the difference it makes in your manufacturing operations. Contact us today and let us help you achieve unparalleled accuracy and efficiency in your trimming processes.
The Trimming Die is truly a game-changer for anyone involved in metalworking. This innovative tool brings precision and efficiency to the process of shaping and trimming metal materials. Made with high-quality materials, it ensures durability and long-term use. The design is ergonomic and comfortable to grip, reducing fatigue during prolonged use. The sharp cutting edges deliver clean and precise cuts, leaving a professional finish every time. It is compatible with different types and sizes of metal, making it versatile for various projects. Whether you're working on jewelry making or industrial manufacturing, the Trimming Die is a must-have tool that will elevate your craftsmanship to the next level.
I recently purchased a trimming die for my reloading needs and I am extremely impressed with its performance. The trimming die is a must-have tool for anyone involved in reloading ammunition. It allows for precise and uniform trimming of brass casings, ensuring they are all the correct length for safe and accurate shooting. The quality of this trimming die is exceptional, with sharp blades that effortlessly remove any excess material. The die is also easy to use and provides consistent results every time. I highly recommend the trimming die to any avid shooter or reloaders looking for a reliable and efficient tool to enhance their reloading process.
Contact us
Please feel free to give your inquiry in the form below We will reply you in 24 hours